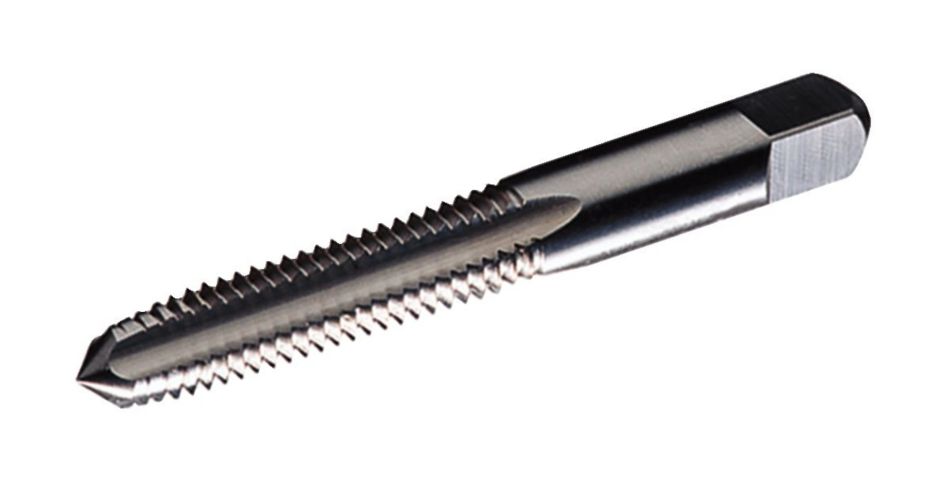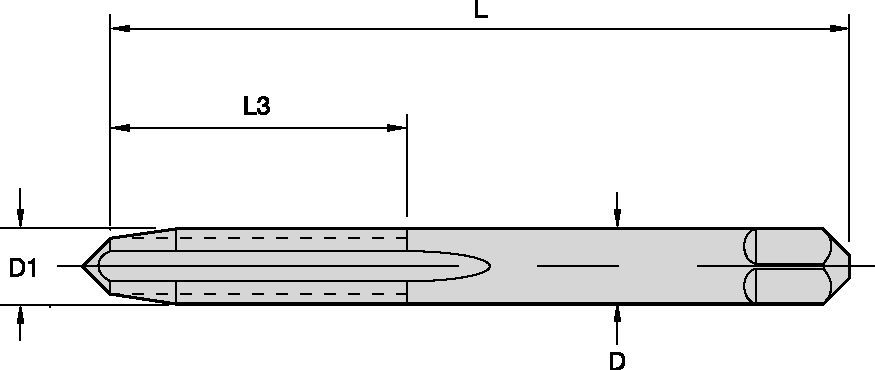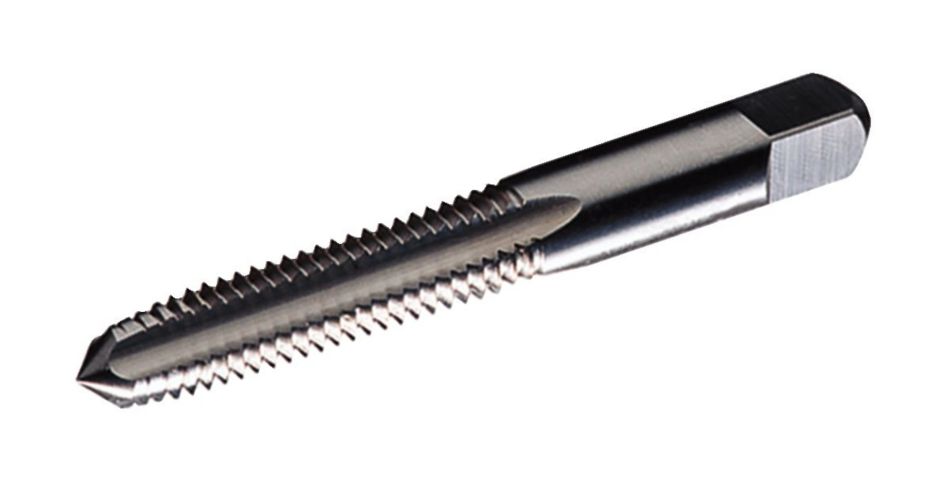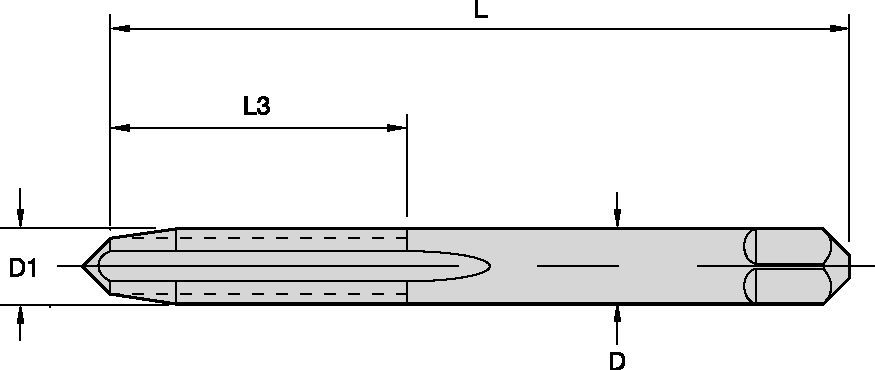 Series 7353 • Metric ANSI • Plug Chamfer
General Machining and Maintenance Applications
Features and benefits
Constructed from select high-speed steel.


Ground thread straight-flute design for sharp cutting action.


Ideal for hand and power tapping for through or blind holes.


6H class of fit maintenance pitch diameter tolerances for longer life.


Industrial-quality taps at maintenance prices.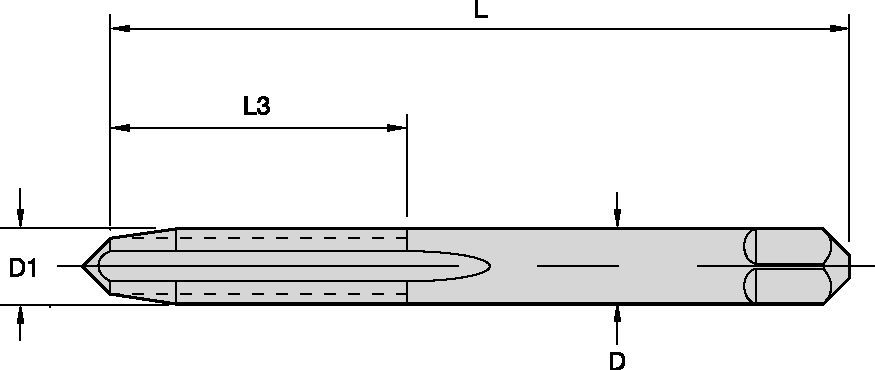 Key Filters
Tapping Through Hole

(

12

)

Threading

(

12

)
No filters matching ""
Change the visible columns with any of the parameters listed below. A maximum of 7 columns can be displayed.
Displaying
1-

10
of
12
results
SAP Material Number
ISO Catalog Number
ANSI Catalog Number
Coating
[D1-TDZ] Thread Diameter Size
[L] Overall Length
[L] Overall Length
[L3] Thread Length
[L3] Thread Length
[D] Adapter / Shank / Bore Diameter
[D] Adapter / Shank / Bore Diameter
Thread Tolerance Class ISO
2750397
11911
11911
Uncoated
M24 X 3
124.6170
4.906
56.3580
2.218
19.304
.76
6H-I

List price:

$70.95

/each.

2750400
11910
11910
Uncoated
M22 X 2,5
119.0630
4.687
56.3580
2.218
17.704
.697
6H-I

List price:

$52.66

/each.

2750402
11909
11909
Uncoated
M20 X 2,5
113.5080
4.468
50.8000
2.000
16.561
.652
6H-I

List price:

$48.28

/each.

2750406
11908
11908
Uncoated
M18 X 2,5
102.3920
4.031
40.4830
1.593
13.767
.542
6H-I

List price:

$34.88

/each.

2750407
11907
11907
Uncoated
M18 X 1,5
102.3920
4.031
40.4830
1.593
13.767
.542
6H-I

List price:

$34.88

/each.

2750409
11906
11906
Uncoated
M16 X 2
96.8380
3.812
46.0380
1.812
12.192
.48
6H-I

List price:

$28.47

/each.

2750410
11905
11905
Uncoated
M14 X 2
91.2830
3.593
42.0670
1.656
10.897
.429
6H-I

List price:

$24.37

/each.

2750412
11904
11904
Uncoated
M14 X 1,25
91.2830
3.593
42.0670
1.656
10.897
.429
6H-I

List price:

$24.37

/each.

2750415
11903
11903
Uncoated
M12 X 1,75
85.7250
3.375
42.0670
1.656
9.322
.367
6H-I

List price:

$22.10

/each.

2750418
11902
11902
Uncoated
M10 X 1,5
74.6130
2.937
31.7500
1.250
9.677
.381
6H-I

List price:

$14.71

/each.

2750420
11901
11901
Uncoated
M8 X 1,25
69.0580
2.718
28.5750
1.125
8.077
.318
6H-I

List price:

$10.93

/each.

2750421
11900
11900
Uncoated
M6 X 1
63.5000
2.500
25.4000
1.000
6.477
.255
6H-I
Replacement
This item is not available
Replacement Product
This item may be available through a distributor