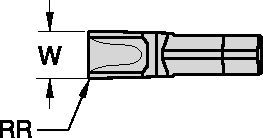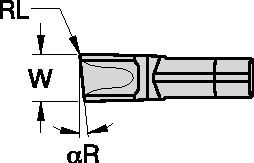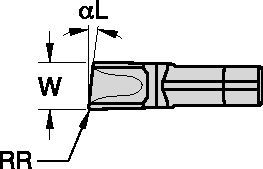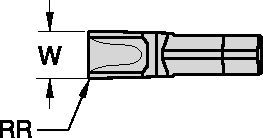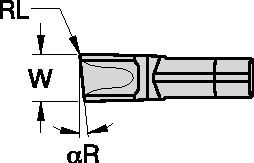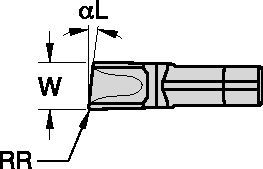 ProGroove™ PGS Inserts
Plaquitas de ranurado y tronzado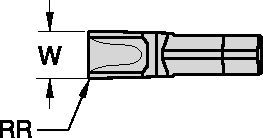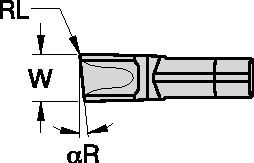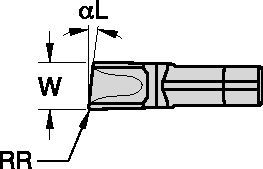 There are no results for this query, please update the query and try again.
Replacement
This item is not available
Replacement Product
This item may be available through a distributor
Grades
WM35CT

Metal duro recubierto. MT-CVD/CVD — TiN-TiCN-Al2O3-ZrCN. Buen equilibrio entre tenacidad y resistencia
al desgaste. Para operaciones de medianas a desbaste con cortes muy interrumpidos y poco interrumpidos.